Giới thiệu : Ở hình thức viết thư này bạn cần viết một bức thư phản hồi tới địa chỉ email mà bạn sẽ đọc. Nội dung bức thư bạn cần viết sẽ được gợi ý trong phần hướng dẫn.
Note: You need to write a response to an e-mail that you will read. What your response needs to include is in the directions so make sure you also read the directions carefully.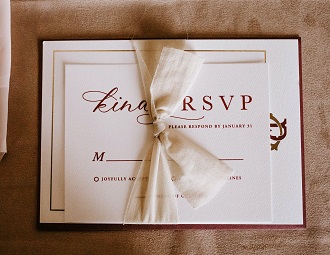 Dear Julia,
I am thrilled to invite you to my wedding ceremony. It is going to be held on the 6th of this month at 3 pm. I warmly welcome you and your family to this ceremony. It would be an honor to have you and your family at my wedding ceremony.
Warm Regards,
Nick
Direction: As if you are Julia, read the letter and give a suitable response.
---