Giới thiệu : Ở hình thức viết thư này bạn cần viết một bức thư phản hồi tới địa chỉ email mà bạn sẽ đọc. Nội dung bức thư bạn cần viết sẽ được gợi ý trong phần hướng dẫn.
Note: You need to write a response to an e-mail that you will read. What your response needs to include is in the directions so make sure you also read the directions carefully.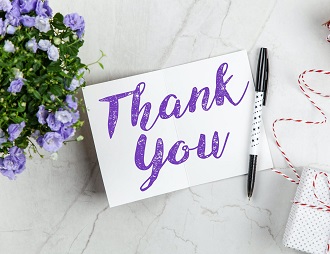 Dear Ms. Lee,
I would like to thank you for the invaluable support you provided to me during my recent career search.
When I began this search, I had very little idea how to go about it – or especially, how to network to discover new job opportunities. The information and advice you gave (and, in particular, the list of contacts you shared with me) made all the difference in helping me to focus my job search.
I'm happy to report that I have just accepted a new position with ACME Auto! Again, thank you so very much. I greatly appreciate your generosity.
Sincerely,
Terry Lau
Direction: As if you are Ms. Lee, read the letter and give a suitable response.
---