Giới thiệu : Ở hình thức viết thư này bạn cần viết một bức thư phản hồi tới địa chỉ email mà bạn sẽ đọc. Nội dung bức thư bạn cần viết sẽ được gợi ý trong phần hướng dẫn.
Note: You need to write a response to an e-mail that you will read. What your response needs to include is in the directions so make sure you also read the directions carefully.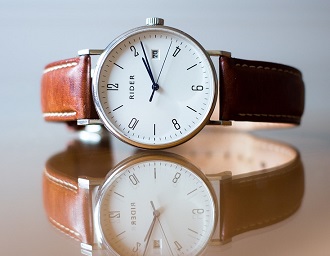 Dear Ms. Lee,
Last week, I bought a watch from your store. Unfortunately, your product has not performed well. The watch doesn't work half the time despite several attempts at changing its battery. I am highly disappointed because such an act of neglect is not expected from such a renowned store. To resolve the problem, I would appreciate you changing the watch with a new fully functioning model. I have the receipt intact. Enclosed are the copies of the receipt along with the guarantee card.
I look forward to your reply and a resolution to my problem and will wait until a week before seeking help from a consumer protection agency. Please contact me at the above address or by phone at 098100XXXXX.
Yours Sincerely
Deepak Gupta
Enclosure(s): 1. Receipt
2. Guarantee card
Direction: As if you are Ms. Lee, read the letter and give a suitable response.
---