Giới thiệu : Ở hình thức viết thư này bạn cần viết một bức thư phản hồi tới địa chỉ email mà bạn sẽ đọc. Nội dung bức thư bạn cần viết sẽ được gợi ý trong phần hướng dẫn.
Note: You need to write a response to an e-mail that you will read. What your response needs to include is in the directions so make sure you also read the directions carefully.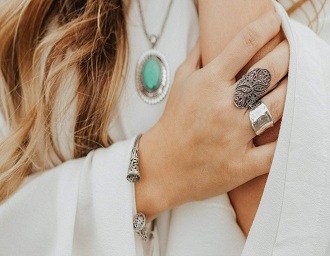 Dear Evi,
How are you? I hope you and John are doing well. I can't believe it's been 2 years since our last vacation together!
I have been really busy with the new shop and thanks to word of mouth, sales are going great! In fact, I have even decided to have a website created for the store. Would you be interested in creating the site for me? As you know, my store sells handmade silver jewelry. I have extended the range of products to include other handmade items like ceramic figurines. I want the site to really capture the feeling of the store, which as you probably remember is kind of exotic, with souvenirs from my travels around the world.
Since I update my merchandise regularly, the site will need to reflect that. I have recently bought a very high-quality camera and some studio equipment so I am able to photograph the products myself. I just need you to set the site up and upload new photographs as they become available.
Do you think you can do this? I'd love to hear your thoughts! Of course, I don't expect you to work for free; you'll have to charge me what you would charge any client, regardless of our friendship.
I am really excited for this new adventure. I hope to hear from you soon!
Love,
Jane
Direction: As if you are Evi, read the letter and give a suitable response.
---