Giới thiệu : Ở hình thức viết thư này bạn cần viết một bức thư phản hồi tới địa chỉ email mà bạn sẽ đọc. Nội dung bức thư bạn cần viết sẽ được gợi ý trong phần hướng dẫn.
Note: You need to write a response to an e-mail that you will read. What your response needs to include is in the directions so make sure you also read the directions carefully.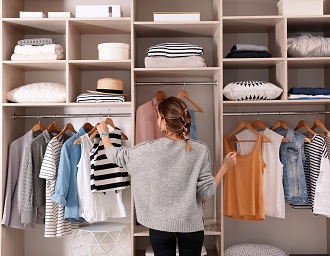 Dear Jo,
I'm sorry that we haven't talked in a long time. I hope everything is going well with you. I have been pretty busy with my schedule lately, but I often remember all the fun things we did together. Last summer was fantastic. I was cleaning out my closet last weekend and I found a few of your shirts and books.
Hopefully, you aren't mad about not having them, but if you would like me to return them to you please let me know what would be best for you. It would also be great if we could try and meet up sometime in the near future. I miss you more than I would like to.
I've been doing ok, aside from being so busy. Aside from that, there isn't much new with me. What is new with you, are you still practicing violin? Let's chat soon.
Your friend,
Sally
Direction: As if you are Jo, read the letter and give a suitable response.
---