Giới thiệu : Ở hình thức viết thư này bạn cần viết một bức thư phản hồi tới địa chỉ email mà bạn sẽ đọc. Nội dung bức thư bạn cần viết sẽ được gợi ý trong phần hướng dẫn.
Note: You need to write a response to an e-mail that you will read. What your response needs to include is in the directions so make sure you also read the directions carefully.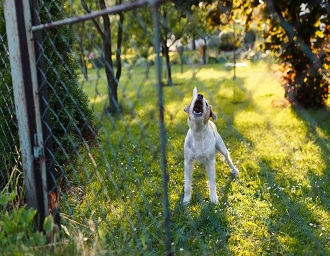 Dear Sir and Madame,
I am a nearby resident currently attending university. I am pursuing a degree in mathematics, and my course material is very difficult to understand. I have to spend many hours studying for exams and working through practice problems. Unfortunately, due to the ongoing barking from the dog in your house, it is very difficult for me to concentrate.
I am writing to ask if there is anything you can do to help reduce the barking, especially during the later hours. It is difficult for me to sleep because of the barking. I hope that this letter does not offend you, as I am only trying to get myself some comfort at home to aid me in my studies. If you would like to further discuss this, please contact me at your convenience. I hope we can resolve this smoothly. Thank you and take care.
Sincerely,
Jimmy Lisbon
Direction: As if you are Kate, read the letter and give a suitable response.
---