Giới thiệu : Ở hình thức viết thư này bạn cần viết một bức thư phản hồi tới địa chỉ email mà bạn sẽ đọc. Nội dung bức thư bạn cần viết sẽ được gợi ý trong phần hướng dẫn.
Note: You need to write a response to an e-mail that you will read. What your response needs to include is in the directions so make sure you also read the directions carefully.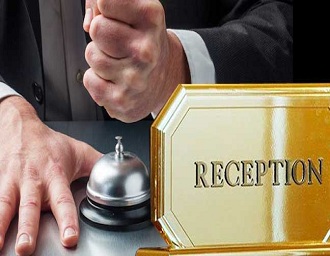 Dear Mr. Peter,
Thank you for your letter of 20 September. I was very saddened by your account of what happened in our hotel last month, and I am writing to express my apologies for this. I can understand that you were shocked by the way the receptionist behaved. There can be no excuse for such behaviour and I fully understand why you felt you needed to complain about the situation. I can provide no explanation for the way the employee spoke to you.
As a member of Darius Hotels Group, we have a reputation for being perfect at looking after our customers, and I am very sorry that your experience of our service did not confirm this. I intend to deal with staff members appropriately and I will ensure that he does not repeat this behaviour by sending him on a retraining course next week. I would like to assure you that the behaviour you encountered is not typical of our staff.
As the guest service manager, I am responsible for all of our employees so please accept my apologies again and this voucher worth $100 to spend in any of our hotels.
Yours sincerely,
John Norman
Direction: As if you are Mr. Peter, read the letter and give a suitable response.
---