Giới thiệu : Ở hình thức viết thư này bạn cần viết một bức thư phản hồi tới địa chỉ email mà bạn sẽ đọc. Nội dung bức thư bạn cần viết sẽ được gợi ý trong phần hướng dẫn.
Note: You need to write a response to an e-mail that you will read. What your response needs to include is in the directions so make sure you also read the directions carefully.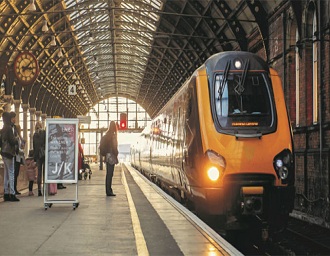 Dear Samir,
Hope you are doing great. I cannot find fitting words to express how excited I am to hear that you will be visiting me next week. I am very much looking forward to having you and spending some quality time together.
Unfortunately, on 7th June, the day of your arrival, I have an important meeting in my office and I am expected there early in the morning. I wish I could have been at the train station to receive you. However, do not worry, I will keep the keys to my neighbour, George. He lives in the opposite apartment- B2 and will be expecting you at around 9:30 am. Just tell him that you are my cousin Samir and he will hand over you the keys. From the train station, you can hail a taxi and give him my apartment's address. He will do the rest as the address is quite familiar to taxi drivers. The rent should be anything between 15 to 20 pounds.
I will be back at 6.30 pm and will take you to dinner at one of my favourite restaurants. Afterwards, we can walk for a few minutes and meet aunt Lucy who lives nearby. I have so many things to share with you and I plan to do many exciting things together, just like the days in our childhood! Wishing you a safe journey.
Best wishes,
James
Direction: As if you are Samir, read the letter and give a suitable response.
---