Giới thiệu : Ở hình thức viết thư này bạn cần viết một bức thư phản hồi tới địa chỉ email mà bạn sẽ đọc. Nội dung bức thư bạn cần viết sẽ được gợi ý trong phần hướng dẫn.
Note: You need to write a response to an e-mail that you will read. What your response needs to include is in the directions so make sure you also read the directions carefully.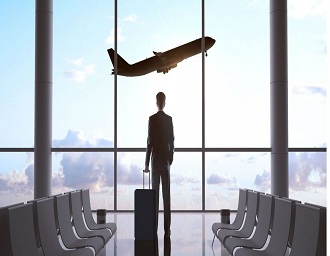 Dear Sir or Madam,
I am writing this to let you know that I missed my international flight yesterday due to the reasons pertaining to the security checks at your airport.
Let me explain the entire situation. While I was at the security check, the security personnel at one of the check gates received an anonymous warning phone call claiming that one of the passengers on my lane was carrying a Gun. Because of the severity of the risk associated, the security on my lane was made very strict, where they checked each and every luggage thoroughly. This, in turn, took a lot of time for me to complete the security check and thus I could not catch up with my flight on time.
I intended to reach a very important seminar via this flight and because I missed my flight, I could not make it up in time. Subsequently, I encountered loss of my ticket money too. I Would request you to kindly grant me a full refund for my ticket as it was the security checks that lead me to miss the flight. I do understand, airlines have to undergo such unseen situations and act accordingly for the safety of passengers. Hope you would consider my situation and help me out of it. Thank you.
Yours faithfully,
Sanober
Direction: As if you are the customer care manager of the airline, read the letter and give a suitable response.
---