Giới thiệu : Ở hình thức viết thư này bạn cần viết một bức thư phản hồi tới địa chỉ email mà bạn sẽ đọc. Nội dung bức thư bạn cần viết sẽ được gợi ý trong phần hướng dẫn.
Note: You need to write a response to an e-mail that you will read. What your response needs to include is in the directions so make sure you also read the directions carefully.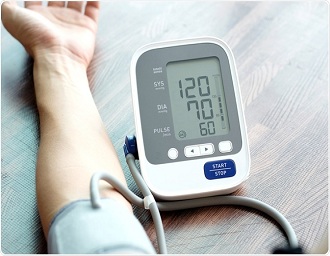 Dear Joseph,
Hope you are doing great and enjoying your life. First of all, let me thank you for allowing me to use your digital blood pressure monitor, which I borrowed from you about a week ago in order to use it to monitor the blood pressure of my grandfather. But, I must apologize to you now because the device, you gave me, has been damaged accidentally.
Let me explain to you what actually happened. After using your machine for a few days, I noticed that it was not working properly. So, I checked the battery and found out that the batteries were getting weak. Naturally, I wanted to replace the old batteries with the new ones, and that's when the machine got slipped out of my hand and fell on the concrete floor. Luckily, the machine was still running, but its display monitor had received a few cracks on it.
So, just give me a few days as I am going to take your machine to a local electronic device repair shop so that I can get it fixed by replacing its display monitor before returning it to you. I hope it would not be a big inconvenience to you.
Warm wishes,
Jessica
Direction: As if you are Joseph, read the letter and give a suitable response.
---