Giới thiệu : Ở hình thức viết thư này bạn cần viết một bức thư phản hồi tới địa chỉ email mà bạn sẽ đọc. Nội dung bức thư bạn cần viết sẽ được gợi ý trong phần hướng dẫn.
Note: You need to write a response to an e-mail that you will read. What your response needs to include is in the directions so make sure you also read the directions carefully.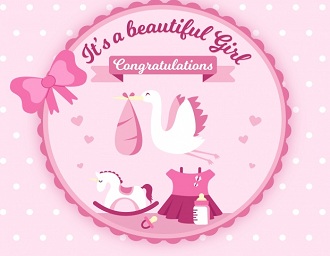 Dear Jessica,
Hope this letter finds you in great health and spirit after going through a critical but one of the most wonderful moments of your life. Well, you wanted your firstborn to be a girl, and you have indeed been blessed with a baby girl! So, many congratulations to you, and your first baby who has just arrived in this world!
By the way, I am really sorry that I couldn't be by your side to witness this wonderful but critical moment of your life since I needed to get out of the town for a week to address an urgent matter of my office. Besides, I was told that you were not due until after another two weeks or so. But, whatever is the case, please know that you have always been in my prayer and you will always be.
Anyway, I am trying to finish my work as soon as I can and return to the city in the next couple of days, and I just can't wait to put my eyes on your little angel. So, please let me know when it is a good time to visit you.
Warm wishes,
Linda Grace
Direction: As if you are Jessica, read the letter and give a suitable response.
---