Giới thiệu : Ở hình thức viết thư này bạn cần viết một bức thư phản hồi tới địa chỉ email mà bạn sẽ đọc. Nội dung bức thư bạn cần viết sẽ được gợi ý trong phần hướng dẫn.
Note: You need to write a response to an e-mail that you will read. What your response needs to include is in the directions so make sure you also read the directions carefully.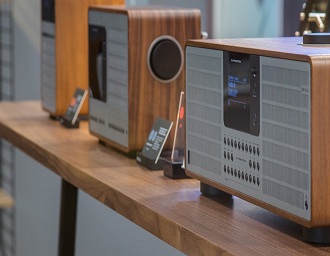 Dear Sir or Madam,
Two weeks ago I purchased a brand new Revo radio from your store on Baker Street. I was excited to have it but very disappointed to find that the product was poorly produced and unusable. Even after I returned it to your store last Monday to claim the warranty, I have not heard anything yet. I am hoping you will either repair or replace it.
In relation to the specifics of the order, I purchased this Revo Super Signal Deluxe AM/FM Radio from one of your Revo brand shops on August 17th using cash. The order number is 9542105 and I am attaching a copy of my receipt. The issue with the radio is that I am unable to tune in to any FM radio channel and the sound quality is poor. I'm sure this is a manufacturing flaw.
As a solution, and because I really like the model and functionality of this radio, I am hoping that you will agree to repair the issues or provide me with a fresh one. Otherwise, I would like a full refund and I will be contacting the Consumer Rights Bureau if I do not hear back from you in regards to this within a week.
Thank you for giving the matter your attention and I hope to hear your reply soon.
Yours faithfully,
Robert Henry
Direction: As if you are the manager of the store, read the letter and give a suitable response.
---