Giới thiệu : Ở hình thức viết thư này bạn cần viết một bức thư phản hồi tới địa chỉ email mà bạn sẽ đọc. Nội dung bức thư bạn cần viết sẽ được gợi ý trong phần hướng dẫn.
Note: You need to write a response to an e-mail that you will read. What your response needs to include is in the directions so make sure you also read the directions carefully.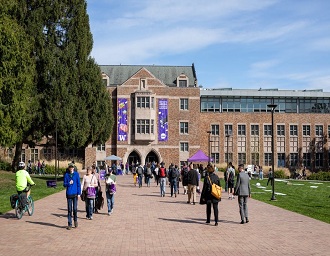 Dear Sir or Madam,
I am a third-year accounting major student in your college and I am writing to you regarding a problem that I have encountered several times over the past few weeks in our football ground. I am hoping that you would take steps to solve the matter immediately.
In relation to the issue, our football team is preparing for the upcoming competition against FC College, and the training is very hard - both mentally and physically. Hence we sometimes get very lethargic towards the end of our training sessions. But I am extremely alarmed at the fact that the faucet at the ground appears to be out of order, therefore, my teammates and I can't quench our thirsts during and after the practice. Because of this, I suffered from dehydration a few days ago and had to be rushed to the hospital.
My intention in writing this letter to you is to ask for a working condition faucet for drinking water so that we can carry on our practice sessions without risking our health.
Expecting your kind attention and prompt action regarding this.
Yours faithfully,
Sameed Qureshi
Direction: As if you are the college president, read the letter and give a suitable response.
---