Giới thiệu : Ở hình thức viết thư này bạn cần viết một bức thư phản hồi tới địa chỉ email mà bạn sẽ đọc. Nội dung bức thư bạn cần viết sẽ được gợi ý trong phần hướng dẫn.
Note: You need to write a response to an e-mail that you will read. What your response needs to include is in the directions so make sure you also read the directions carefully.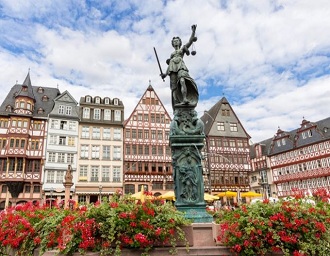 Dear Robin,
I haven't heard from you in a while, so I hope that everything is well with you. Anyway, I am going to visit Germany to enjoy my surprise holidays at the beginning of the next month. And I want you to go with me because I know how you have always liked a country like Germany for managing to rise like a phoenix from the rubble of the most devastating war in human history.
By the way, I am taking this one week holiday because my company has granted me a leave recently for completing a difficult project way ahead of its delivery date. I chose Germany as the destination because of its extraordinary beauty and distinctive culture.
Now, as for the holiday plans, we will stay in the beautiful city of Cologne where we will visit some of the oldest universities in Europe and one of the largest and most beautifully built Cathedrals. After that, we will head to the Rhine Valley which arguably has some of the most beautiful landscapes in entire Germany. Then, of course, we will enjoy the gentle cruise in the Rhine River while looking at the charming riverside town. Finally, beautiful castles are something which we should never want to miss.
So, let me know what you think about my plans.
Warm wishes,
Thomas
Direction: As if you are Robin, read the letter and give a suitable response.
---