Giới thiệu : Ở hình thức viết thư này bạn cần viết một bức thư phản hồi tới địa chỉ email mà bạn sẽ đọc. Nội dung bức thư bạn cần viết sẽ được gợi ý trong phần hướng dẫn.
Note: You need to write a response to an e-mail that you will read. What your response needs to include is in the directions so make sure you also read the directions carefully.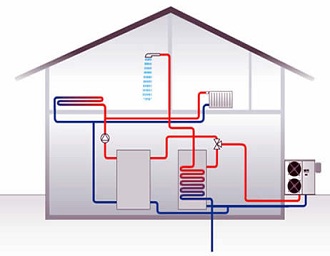 Dear Mrs Thompson,
I am writing this letter to notify you of the heating problem in our rented apartment. I and my flatmates are having a hard time coping with the extreme winter and hoping that you would have the problem resolved immediately.
I am Niro, a second-year student at the Pedagogy English Medium School in Brighton. I along with two other students, rented your apartment in the park road last February. Overall, we are happy with our accommodation.
Unfortunately, the central heating system stopped working a week ago and we do not have any hot water in our flat. Two repairmen visited our flat last Friday and tried to fix the heater, but without any result. We are suffering to a great extent due to this and the winter is almost unbearable without the heating system and hot water.
I hope you can understand our problem and take actions immediately. I suggest fixing an auto heater to the bathroom and replacing the current one. If we do not get a proper solution within a week, we would be forced to vacate your flat.
Kindly resolve this problem as soon as possible and oblige us.
Thank you in advance.
Yours sincerely,
Niro Maala
Direction: As if you are Mrs Thompson, read the letter and give a suitable response.
---