Giới thiệu : Ở hình thức viết thư này bạn cần viết một bức thư phản hồi tới địa chỉ email mà bạn sẽ đọc. Nội dung bức thư bạn cần viết sẽ được gợi ý trong phần hướng dẫn.
Note: You need to write a response to an e-mail that you will read. What your response needs to include is in the directions so make sure you also read the directions carefully.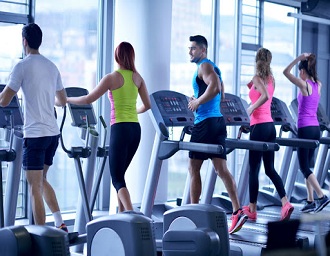 Dear Mr Fuller,
I am Neil Ryan, a lawyer by profession, have recently moved into this neighbourhood and joined your gym. So far, I have liked pretty much everything about your gym, including its large space and the state of the art exercising equipment. Besides, I also like the fact that the gym has some great safety measures in place to ensure enough safety and security for its users.
However, when it comes to maintaining hygiene, the gym certainly could use some improvements. In fact, I have seen that most people, visiting your gym, do not bother to wipe down the machines after using them. Besides, some of them leave dirty towels often on the benches and the floor in the change rooms, which doesn't quite go well with the core message of promoting health and fitness by a place called "gym".
So, in view of this hygiene problem, I would like to suggest you to provide a hygiene guideline for all the users of your gym while instructing your gym staffs to be more proactive in keeping the gym and its equipment tidy and spotlessly clean. Thanks for your consideration.
Yours sincerely,
Neil Ryan
Direction: As if you are Mr Fuller, read the letter and give a suitable response.
---