Giới thiệu : Ở hình thức viết thư này bạn cần viết một bức thư phản hồi tới địa chỉ email mà bạn sẽ đọc. Nội dung bức thư bạn cần viết sẽ được gợi ý trong phần hướng dẫn.
Note: You need to write a response to an e-mail that you will read. What your response needs to include is in the directions so make sure you also read the directions carefully.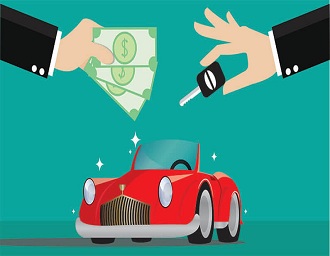 Dear Mike,
I haven't heard from you in a while. So, how are you? I am doing fine except being a little busy to find a new car for me. By the way, do you still like my car? Well, I am asking because I am actually planning to sell my current car, which you have always liked, and I thought that I would rather sell it to you instead of some strangers.
With regard to the car I want to sell, it is still in good condition, even though I have driven it for almost 4 years. In fact, its engine is still very smooth, with almost no sound when it starts, while its air conditioning system is also very much intact. Besides, you will hardly find any scratch on its shiny exterior. And as for its interior, I have recently changed all the seat covers of my car, so it essentially looks like new.
I guess that you have already got some sort of ideas about the condition of my car from my description, but if you are really interested to buy this car, let me know.
Warm wishes,
Williams Anderson
Direction: As if you are Mike, read the letter and give a suitable response.
---