Giới thiệu : Ở hình thức viết thư này bạn cần viết một bức thư phản hồi tới địa chỉ email mà bạn sẽ đọc. Nội dung bức thư bạn cần viết sẽ được gợi ý trong phần hướng dẫn.
Note: You need to write a response to an e-mail that you will read. What your response needs to include is in the directions so make sure you also read the directions carefully.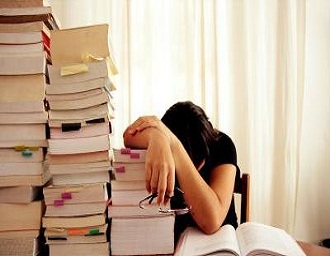 Dear Mr. Martin,
I am writing to formally request you to permit me to withdraw from two courses: Financial and Management Accounting (CFM403) and Quantitative Methods in Business II (QMB 409). I find my study pressure higher than I can manage and I am hoping you would authorize to withdraw from these two courses.
I have decided to withdraw from these two courses as I am finding it extremely difficult to manage six courses this semester. I was perhaps overly optimistic about juggling both my full-time studies and my part-time job at the beginning of the term. I registered for six courses hoping to finish them all in this term but I was not realistic at that time. Instead, I am now planning on taking these two courses during the winter semester if they are available at that time. Thus I will be able to complete all the courses for the degree program by the following year.
I would also like to request a tuition refund and hope I am not too late to receive the full reimbursement. I am sorry for any inconvenience I have caused by this change in plans. This decision was not taken lightly, and I do appreciate the kind consideration you have shown to me.
Thank you for your attention to these requests. Should there any query I am available to meet you and discuss in person.
I look forward to hearing from you soon.
Yours sincerely,
Alex Dalton
Direction: As if you are Mr. Martin, read the letter and give a suitable response.
---