Giới thiệu : Ở hình thức viết thư này bạn cần viết một bức thư phản hồi tới địa chỉ email mà bạn sẽ đọc. Nội dung bức thư bạn cần viết sẽ được gợi ý trong phần hướng dẫn.
Note: You need to write a response to an e-mail that you will read. What your response needs to include is in the directions so make sure you also read the directions carefully.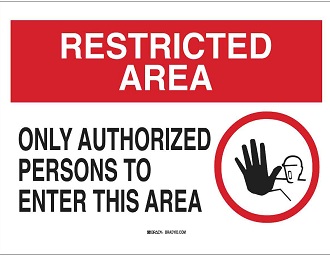 Dear Sir or Madam,
I am Patrick Moon, a resident of Cabourne, Lincolnshire and a medical doctor by profession. I am writing to express my opposing views on the recent changes that the council have applied recently. I hope you would reconsider the imposed changes as they are against the people's interests.
The decision to restrict public entry to the Central Lincolnshire Park is not acceptable to most of the residents. Many residents, with whom I have talked to in the past weeks, feel very negatively regarding the council's decision. Moreover, the council has decided to impose a weekly subscription fee for the public library access which I believe is not a good move considering a large number of student members.
The 'Central Lincolnshire Park' is a place where local residents can freely walk, meet others, enjoy the scenic beauty of mother nature and play with children. It should be open to all. Moreover, the library access should be free to students while you can expect some membership fees from other readers. Please reconsider the changes that have been recently made as they are no way helping people which is one of the important responsibilities of the council.
I would really appreciate if you analyse the changes and put people's interests above all.
Yours faithfully,
Patrick Moon
Direction: As if you are the presentative of the local council, read the letter and give a suitable response.
---