Giới thiệu : Ở hình thức viết thư này bạn cần viết một bức thư phản hồi tới địa chỉ email mà bạn sẽ đọc. Nội dung bức thư bạn cần viết sẽ được gợi ý trong phần hướng dẫn.
Note: You need to write a response to an e-mail that you will read. What your response needs to include is in the directions so make sure you also read the directions carefully.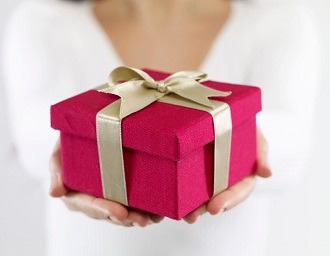 Dear Samantha,
How lovely it is to receive your letter exactly when I was thinking of you. I am so happy that things are wonderful at your end. I am overwhelmed to be invited to your birthday party in the coming 24th November 2020. I wish you an advance happy birthday and thank you for inviting me. It means a lot to me.
I sincerely wish to meet you at your birthday party to say happy birthday in person, but unfortunately, the date contradicts our board meeting schedule. It saddens me to say that I will not be able to make it as I will be at the meeting the whole day. This meeting is utterly important for all the staffs and there is no way to skip it. I wish I truly could!
I would, however, like to meet you sometime in December as I will visit your city during this time. I will bring you a birthday present and I am sure we will enjoy our time together.
With lots of love and best wishes for our lovely birthday girl.
Sonia
Direction: As if you are Samantha, read the letter and give a suitable response.
---