Giới thiệu : Ở hình thức viết thư này bạn cần viết một bức thư phản hồi tới địa chỉ email mà bạn sẽ đọc. Nội dung bức thư bạn cần viết sẽ được gợi ý trong phần hướng dẫn.
Note: You need to write a response to an e-mail that you will read. What your response needs to include is in the directions so make sure you also read the directions carefully.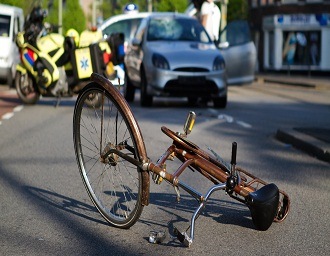 Dear George,
You were so kind and a godsend to look after me after I was involved in an accident last Monday. I am writing to express my immeasurable admiration for your altruistic and brave action.
I am Simon Annand, a math teacher at the Cherry Blossom high school, and I live with my family at 24 Abbey Rise Street, London. On my way to the school at around 8.30 am last Monday, my motorbike crashed with a private car near Aberdeen Drive and I lost control. I was severely injured and could not move or pick up my bike. If you had not decided to help me, the situation could have been worse.
I am so grateful to you for your kind help and generous words. You even took the burden to take me to a nearby hospital and that was so noble of you. I cannot express enough how thankful I am to you. When my parents and wife heard about how courageously you assisted me, they prayed for you even though they have never met you before.
I regret that I could not thank you enough. Please accept my invitation to visit our home at your convenience and allow my family to thank you properly. I have recovered quickly and the thanks go to you. Please visit us with your family and let our brief encounter becomes an opportunity to know you more.
Yours truly,
Simon
Direction: As if you are George, read the letter and give a suitable response.
---