Giới thiệu : Ở hình thức viết thư này bạn cần viết một bức thư phản hồi tới địa chỉ email mà bạn sẽ đọc. Nội dung bức thư bạn cần viết sẽ được gợi ý trong phần hướng dẫn.
Note: You need to write a response to an e-mail that you will read. What your response needs to include is in the directions so make sure you also read the directions carefully.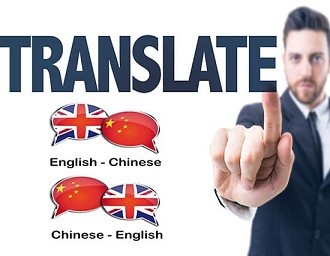 Dear Lee,
Hope you and your parents are doing excellent. I am sorry that I have not been in touch with you for the last couple of weeks. Even if I have not written to you for a while, you are always in my thoughts and prayer. I am writing to you today because I need your expertise to translate some important documents for me.
You would be glad to know that my application has been accepted by the Wuhan University in China and if things go as planned, I will join the university next summer for my Master's degree. They have sent me some documents which are in the Chinese language and I need your help with that. You are the best person to assist me and this is really crucial for me to get admitted to this University. Without the proper translation of the documents, I will not be able to respond precisely to them.
I am sending xerox copies of these documents, three documents with 7 pages in total, and would really appreciate if you can send them before 10th December. I could use Google Translate to interpret the texts but you know there are always glitches in this technology as some meanings are lost in translation! Your excellent skills in English and Chinese makes you the most suitable person to translate those documents for me. I owe you a big one.
Take care and write me back whenever possible.
Warm wishes,
Kyle
Direction: As if you are Lee, read the letter and give a suitable response.
---