Giới thiệu : Ở hình thức viết thư này bạn cần viết một bức thư phản hồi tới địa chỉ email mà bạn sẽ đọc. Nội dung bức thư bạn cần viết sẽ được gợi ý trong phần hướng dẫn.
Note: You need to write a response to an e-mail that you will read. What your response needs to include is in the directions so make sure you also read the directions carefully.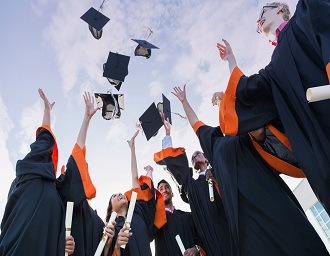 Dear Ms Kelly,
I am your next-door neighbour James and writing to inform you that I have recently graduated from the Bradford Union School. To celebrate this special event, I and my family have invited a few guests to a house party on Saturday night. I am afraid this will last till the late night and the noise might disturb you. My sincere apology for that in advance.
The graduation party will begin at around 8.00 pm on Saturday and we are expecting approximately 50 guests. We have arranged for an outdoor party, mainly a barbecue party and a music gala, and the guests are mainly my friends and relatives. We have arranged an outdoor stage where a few people would talk and two of my friends would sing. My friends would be cheering up and have loud conversations during the party and I am afraid the music might disrupt your sleep.
Please accept my sincere apology in advance for the commotion from the party and the gathering. I hope you would be kind enough to endure this disturbance considering how special this event is for me.
Please do visit us someday at your convenience over the dinner so that we can have a pleasant conversation. I really enjoyed our last discussion and would love to talk to you again.
Yours sincerely,
James Grant
Direction: As if you are Ms Kelly, read the letter and give a suitable response.
---