Giới thiệu : Ở hình thức viết thư này bạn cần viết một bức thư phản hồi tới địa chỉ email mà bạn sẽ đọc. Nội dung bức thư bạn cần viết sẽ được gợi ý trong phần hướng dẫn.
Note: You need to write a response to an e-mail that you will read. What your response needs to include is in the directions so make sure you also read the directions carefully.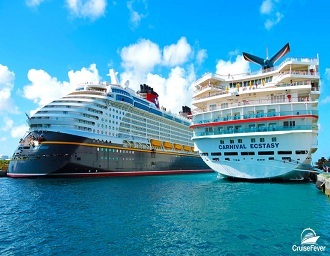 Dear Sir or Madam,
I have recently taken a cruise provided by your company on a holiday in Belarus. But the experience was below standard. I am writing to bring your attention to this unsatisfactory experience that I had with the Rose Cruises on March 17, 2019.
Regrettably, the boat was battered and small - contrary to what was advertised. It departed at least 40 minutes later than the scheduled time. Moreover, it was cold inside but when all the passengers boarded, the windows became drizzled due to poor ventilation, which made it impossible to enjoy the views.
Furthermore, even though we were promised a private table, we could not find one and no one came forward to explain it! The place was so crowded that we had a hard time moving from one place to another. Enough service persons were not present and we had to wait around 30 minutes to get our breakfast which was served cold. This was a stressful experience for both me and my wife.
I do not feel that is unreasonable to expect a full refund of the money paid to you following the misrepresentation of what Rose Cruises were offering. We expect, therefore, a refund of the full €300.
Yours faithfully,
Tom Behan
Direction: As if you are the manager of the company, read the letter and give a suitable response.
---