Giới thiệu : Bạn hãy viết những đoạn luận ngắn theo các chủ đề đưa ra.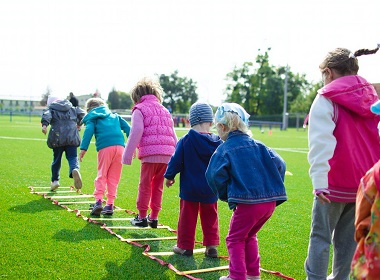 Write an essay (150 - 300 words) about this topic:
Some people believe that the experiences children have before they go to school will have the greatest effect on their future life. Others argue that experiences gained when they are teenagers have a bigger influence.
Discuss both views and give your own opinions.
---