Giới thiệu : Bạn hãy viết những đoạn luận ngắn theo các chủ đề đưa ra.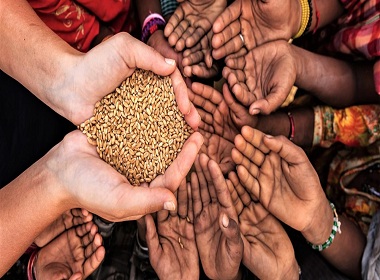 Write an essay (150 - 300 words) about this topic:
Some people believe charity organizations should only offer help to people of their own countries. Other claim that these organizations should give aid to people in great need wherever they live. Discuss both opinions and tell which side do you agree with?
---