Giới thiệu : Bạn hãy viết những đoạn luận ngắn theo các chủ đề đưa ra.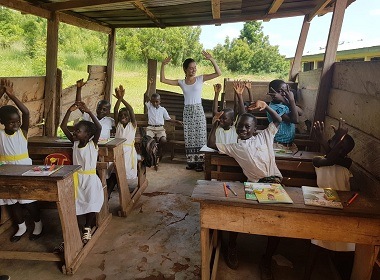 Write an essay (150 - 300 words) about this topic:
In some developing countries, it is difficult to get good teachers to work in rural areas which can have a negative impact on the education of children in those rural communities. Why do you think good teachers do not want to work in rural areas in developing countries? What could be done to solve this problem?
---